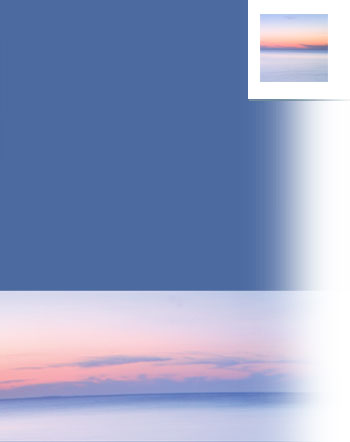 We may be small, but we sure are mighty.
Our expertise in virtually every marketing discipline and our passion for the cost efficiency and marketing effectiveness our integrated approach offers are a one-two punch for our clients.
Leveraging every media vehicle that's relevant to our clients' products and targets and ensuring messaging (visual and copy) is consistent across all media is what integration is all about. This approach makes campaigns more effective since one element builds off another and communicates a focused, strategic voice, which also positions ours clients in a much more professional light. It's how we work every day on everything we do, regardless of whether it's a simple flyer or multi-media campaign.
This approach, coupled with our decades of expertise working with a diverse range of clients and our strappy size, allows us to provide big agency work at small agency prices.
Marketing solutions we offer:
Strategic and Executional Planning
Strategic planning and development
Marketing planning
Brand Identity
Strategic brand and character development
Logos
Packaging
General Advertising (TV, radio, print, outdoor)
Corporate and brand I.D.
Product and service specific
Promotional
Trade
Web-Based
Website development
Advertising and promotions
Videos
Social media, SEO, email, pay-per-click, online media buying, mobile marketing
Direct Marketing (mail, TV, radio, print, interactive)
Prospecting
Relationship/loyalty marketing
Strategic database management
Response/fulfillment management
Sales Promotion (promotional/event/sales-driven)
Promotions, events, sponsorships
Point-of-sale materials
Premiums, incentives
Promotional CDs, videos
Kiosks
Sales Support
Presentation and leave-behind materials
Lead generation initiatives
Sales training, motivation, incentive programs
Trade show marketing
Relationship/Loyalty Marketing
Newsletters (hard copy and electronic)
Blogs
Loyalty programs, discount offers, etc.
Strategic database management
Response/fulfillment management
Public Relations (press releases, media kits, publicity and cause-related events, strategic and tactical program development and implementation)
Media relations
Local community activity
National events
Broad-based and highly targeted publicity
Cause-related programs to support involvement in charities, other causes
Employee Communications (printed, electronic, strategic)
Informational, educational, motivational
Rewards and recognition